What is EPI?
EPI (exocrine pancreatic insufficiency) is the medical term for a condition that occurs when the pancreas doesn't make enough digestive enzymes. As a result, the body cannot properly digest food and absorb nutrients.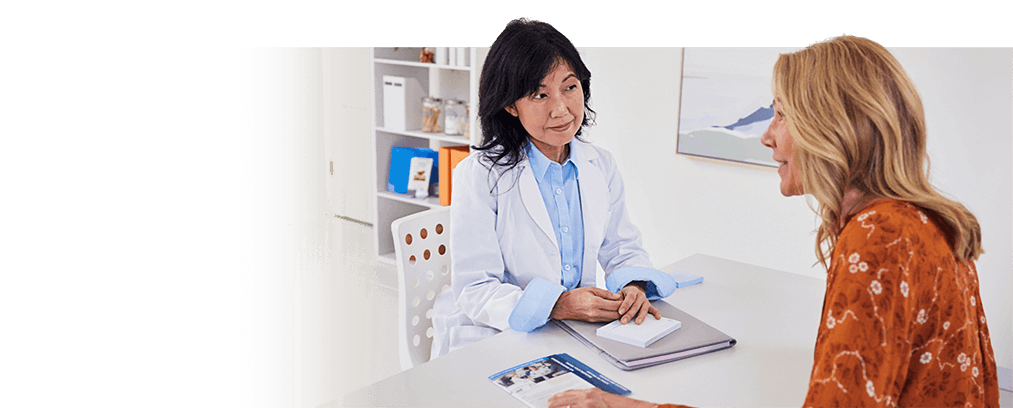 See how EPI can affect the way your body digests food.
EPI is a condition that affects the pancreas
The pancreas is an organ behind the stomach that makes 3 types of enzymes—lipase, protease, and amylase. These enzymes help the body digest food into nutrients.
Food isn't digested properly with EPI
In people with EPI, the pancreas does not make enough enzymes to properly digest food. Fats, in particular, are hard for people with EPI to break down. Also, the fat-soluble vitamins A, D, E, and K may not be properly absorbed.
Consequences of EPI
When there aren't enough enzymes to break down food due to EPI, nutrients may not be properly absorbed by the intestines. Unabsorbed food in the intestines can lead to diarrhea, gas, bloating, stomach pain, unexplained weight loss, and oily, foul-smelling stools (steatorrhea).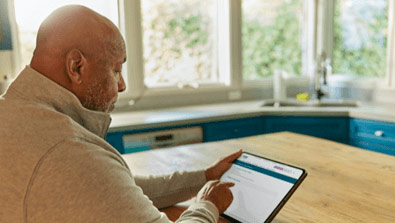 Looking for more information about EPI and CREON?
Sign up today and we'll send resources and educational materials directly to you.
Answers to frequently asked questions