See CREON's journey from the mouth to the small intestine.
CREON capsules are taken with meals and snacks so they can enter the stomach at the same time as food.
CREON capsules release tiny, coated spheres containing pancreatic enzymes.
CREON spheres dissolve at the starting point of the small intestine, called the duodenum.
In the small intestine, CREON enzymes work to break down fats, proteins, and carbohydrates (sugars) in food.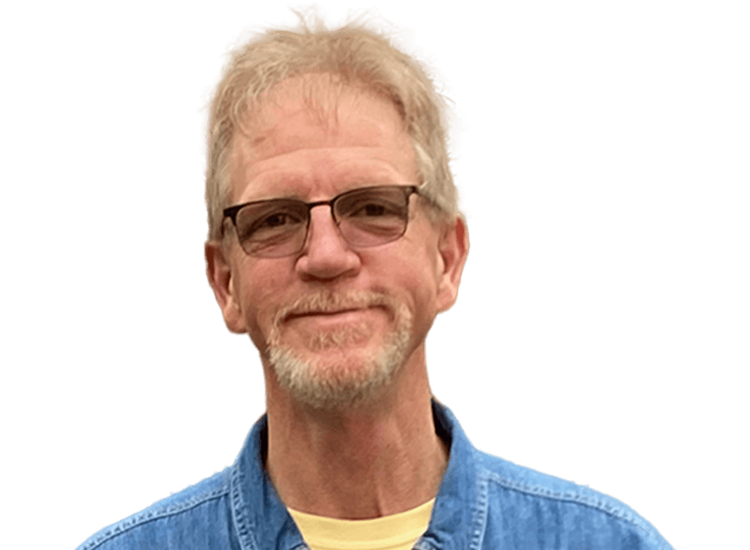 I take 3 CREON capsules with every meal and 2 capsules with every snack. I carry CREON with me everywhere I go. I remember to bring my CREON with me because I know how important it is for managing malabsorption.
Answers to frequently asked questions