CREON support programs
CREON makes it easy and convenient for people with EPI (exocrine pancreatic insufficiency) to get the support they need by offering financial savings, multivitamins, and educational resources.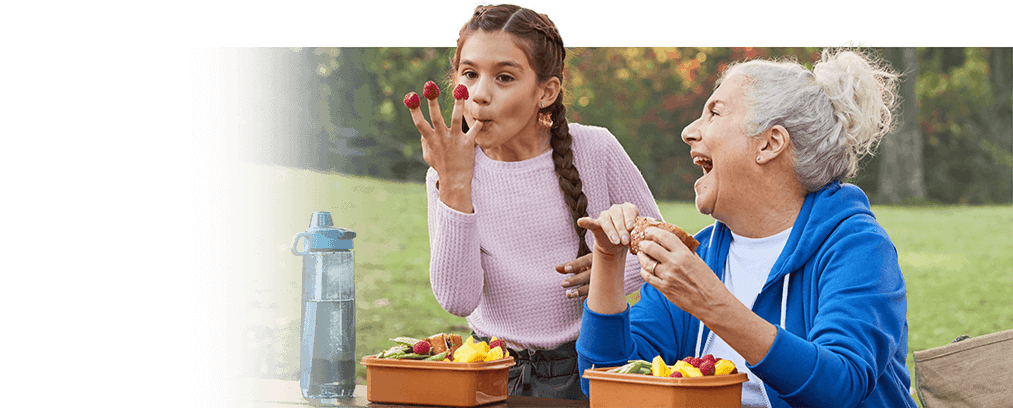 For patients with EPI due to chronic pancreatitis, pancreatectomy, or other conditions that are not cystic fibrosis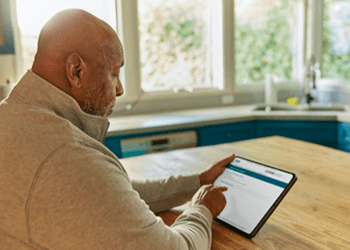 Ready to enroll in a CREON patient support program?
Start taking advantage of CREON patient support and resources by registering for a program today.
Eligibility: Available to patients with commercial prescription insurance coverage for CREON® (pancrelipase) who meet eligibility criteria. Neither co-pay assistance nor multivitamins/nutritional supplements are available to patients receiving prescription reimbursement under any federal, state, or government-funded insurance programs (for example, Medicare [including Part D], Medicare Advantage, Medigap, Medicaid, TRICARE, Department of Defense, or Veterans Affairs programs) or where prohibited by law. Offers subject to change or discontinuance without notice. Restrictions, including monthly maximums, may apply. This is not health insurance. For full Terms and Conditions, visit
 or call 1-844-662-7366 for additional information. For full Terms and Conditions for CREON CF patients, visit
 or call 1-855-227-3493 for additional information. To learn about AbbVie's privacy practices and your privacy choices, visit