Is your current treatment plan working for you?
It may take time to figure out the right CREON dose for you. Record your progress during the first few weeks of treatment using the Treatment Tracker. At your next appointment, discuss the results with your doctor.
Thank you for completing the Treatment Tracker!
This information will help your doctor see if your current treatment plan is working or if they need to adjust your dose based on your diet, weight, and symptoms. Investing in your own health is important and we're glad you've taken this step toward finding a CREON dose that's right for you!
Save a copy of your Treatment Tracker results. Download or email your answers.
Schedule an appointment with your doctor to talk about how your current treatment plan is going.
Share these Treament Tracker results with your doctor and let them know about the ongoing symptoms you've been experiencing.
Answer all of the questions below and remember to take this with you to your next doctor's appointment
If you aren't sure how to answer a question, choose the response that seems most appropriate.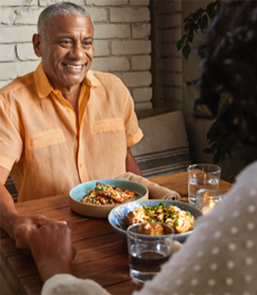 Diet and lifestyle tips
Get tips for making healthy diet and lifestyle choices with EPI.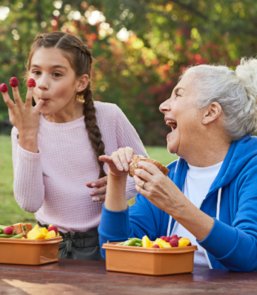 CREON patient support
Take advantage of financial savings, multivitamins, and educational resources.
This Treatment Tracker is intended for informational purposes only and should not be used as a substitute for advice provided by your doctor or other healthcare professionals. You should not use the Treatment Tracker for diagnosing a health problem or disease. You should always consult your doctor or other healthcare professionals.